HOTELS: The Great, The Mediocre and The UGLY from Dr. Sharon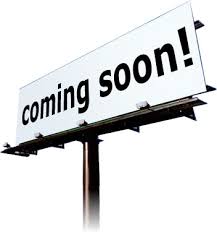 In response to over 14,000 emails and over 120K hits on my site for more info on hotels and travel safety, I will issue a Part II to the article:  How Comfy and Clean is Your Hotel Room (www.drsharononline.com Hot Topics).  I have created a ranking system that is fair, balanced and informative based on hotels at which I have stayed.  This list will be updated quarterly with the first appearance in April. 
In fairness, all hotels are notified prior to my arrival that I am a writer and that I do frequently publish on this topic so that we are balanced in our assessments.  My staff does "grade" on customer service and other items that I am not privy to when they begin to arrange my travel.   I will highlight the great hotels that go above and beyond on the issues of safety, cleanliness, hospitality and overall accomodations as well as give you the "real" scoop on those that are mediocre and expose those which have serious concerns (the ugly).  Trust me, I have experiences with them ALL!  I have been asked by a major national magazine to provide the info in a regular column as well as their online site.  Who knew that this would take off, but it is imperative to our safety and health.  Be on the lookout for my unique view from the bedroom!
Back